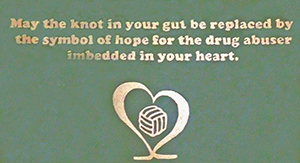 As a leading drug and alcohol rehab center serving teens and young adults across Missouri, The Crossroads Program encourages parent involvement.  We provide support groups for parents in addition to the drug and alcohol treatment services we offer for teens and young adults.
If you suspect that your child is struggling with substance abuse and is in need of drug and alcohol rehab services, do not hesitate to contact us. As a leading treatment center with locations throughout Missouri, we are here to help. For a free consultation and to learn more about our support groups and treatment options, contact one of our Missouri drug rehab centers in St. Louis, Columbia, or Kansas City.
What to Expect from Our Drug and Alcohol Support Groups for Parents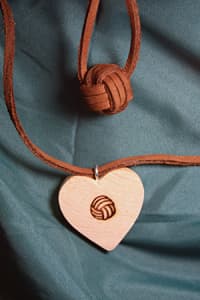 Crossroads provides two support group meetings per week for the parents of children in our drug and alcohol rehab programs. Topics for these meetings include our 12-Step alcohol rehab program as well as understanding the mental, physical, and emotional aspects of recovery.
We also offer social events on weekends that are 100% sober. These events allow parents to socialize with the parents of other children who are in our drug and alcohol treatment program. These groups and events are particularly important because it allows families to feel a sense of community and normalcy despite the heavy burden of the ongoing treatment.
Our Meeting & Event Times for Parents
Support Groups are held Thursdays in St. Louis, Mondays in Kansas City, and Tuesdays in Columbia starting at 7:30 PM with a brief fellowship afterwards
Support Groups are held Saturday starting at 12 noon with a brief fellowship afterwards (all cities)
Sober Social Activities are every Friday and Saturday night beginning at 7:30 PM (all cities)
The Importance of Parent Involvement in Drug and Alcohol Treatment
Having a teen with a drug or alcohol addiction can be traumatic and heartbreaking. Seeking drug and alcohol rehab is important for recovery, but no child can fully recover if their parents do not also recover from the chaos, worry, anger, distrust, and hurt that a drug addiction causes. Support groups are one of the most powerful tools available to parents who are trying to do as much as possible for their struggling child.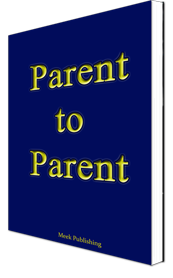 Frank Szatchta of Denver's Cornerstone Program says, "For parents of a young person with a drug problem the first casualty is a sense of humor". Our support groups and social events aim to help parents regain a positive outlook on life. These support groups offer solutions applicable to the parent and the family allowing for the entire family to recover.
The Johnson Institute, founded in 1966 in Minnesota, has treated millions of people through their innovative drug and alcohol treatment programs, which emphasizes early intervention, family involvement, and community support. Their methods have shown that clients who have strong family involvement in their drug and alcohol recovery program have an 80% higher chance of staying sober than those who do not have family involved. This is one of the key reasons that Crossroads focuses so intently on parents as well as patients.
Learn More About Our Drug and Alcohol Rehab Programs & Support Groups
If you know your child is in need of treatment, and you need help determining the best steps to getting your child the help they need, we can help. Contact one of our drug rehab centers in Kansas City, Columbia, or St Louis today for a free consultation and to learn more about our services.