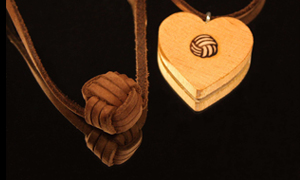 The Crossroads Program is a drug and alcohol rehab center providing a treatment program for adolescents and teens. With locations in St. Louis, Kansas City, and Columbia, we offer a range of different levels of care and treatment. Our drug and alcohol treatment programs include Individual Counseling, Intensive Outpatient Counseling (I.O.P.), an 8-week aftercare program for those who complete I.O.P. and support groups for teens and their parents. We can tailor our programs as needed to meet the different needs of our patients to ensure a full recovery.
Our rehab center is founded on an Enthusiastic Approach to recovery. This means that we believe that young people can learn to stop using drugs and alcohol and can stay free of these mind-altering substances by learning a better way of life through an approach we call "Enthusiastic Sobriety ™."
If you or a loved one needs help for drug or alcohol abuse, but you do not know where to start, call one of our drug rehab centers in Missouri today to speak with one of our staff members and learn more about how we can help.
A Better Kind of Teen Drug & Alcohol Rehab Center
In addition to all of our rehab center staff members being trained and or certified, our staff is dedicated to helping young people and their families. We do our best to create a comfortable and family-friendly environment. In this way, Crossroads is a drug and alcohol treatment and rehab center that can relate to your child's experience like no other.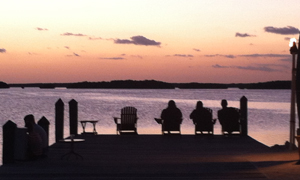 We understand the unique mental, emotional, and social influences and needs in the lives of young people. Because of the unique challenges these factors can create for treatment, our rehab center does not treat teens the same way as adults and we do not try to fit teens into treatment programs designed for adults.
With drug and alcohol rehab centers located in Kansas City, Columbia, and St. Louis, Missouri, we are a local and family-owned rehab center serving teens and young adults from across Missouri. We are not part of a large corporation where distant management makes the decisions that affect people they may never see. Our owner, Michael Weiland, takes a personal stake in each family that comes to us for treatment, and is at the rehab center daily.
Our Drug & Alcohol Rehab Levels of Treatment
Our Rehab Center Mission Statement
Our primary purpose is to carry our love and understanding to those in need of our assistance. Our talented and creative staff members work an uncompromising Twelve-Step program and are committed to continuous improvement and growth for themselves, their clients, and our program. Our program strives to create a safe and attractive environment where young adults can feel comfortable when seeking treatment. We also believe this comfort needs to be combined with a deep understanding and respect for each client's specific needs. This is why we offer both individualized outpatient treatment and aftercare plans.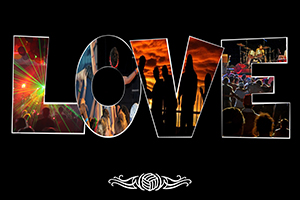 Similarly, we are committed to helping and educating every young adult and family that walks through our door, no matter what problems or issues they bring with them. We provide an environment that shows each family an avenue for hope. Here at The Crossroads Program, we reject the stigma surrounding drug abuse and addiction. We believe that first a person must learn to stop using mind-changing chemicals, then they can learn the tools of recovery. These tools of recovery will not only help someone maintain continual abstinence from substance abuse, they will also teach that person how to lead a happy, productive, and joyous life. A life, in every way, better than their life was when they were using drugs.
In this ever-changing world of new treatment ideas and theory's, Crossroads has stayed true to its mission of teaching young people and their families "Enthusiastic Sobriety" since 1982.
Contact Our Missouri Drug & Alcohol Rehab Center for Teens & Adolescents
As a leading drug and alcohol rehab center serving teens and adolescents throughout Missouri, we are committed to giving your child the best chance at success. We are one of the longest standing treatment centers in the area, and we are known for reaching teens that have not succeeded in other drug and alcohol treatment programs.
To learn more about our Missouri drug and alcohol rehab centers for teens and young adults and to learn how we can help your family, please call us today or contact one of our rehab centers online. Initial evaluations are always free.